Breakfast Power Bowls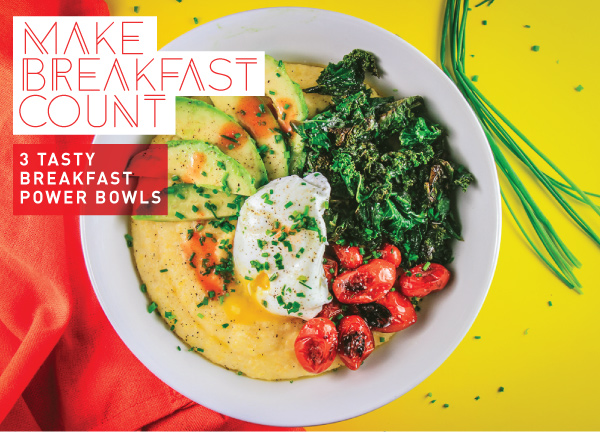 It's a new year -- a perfect time to readjust a few habits. Create an intention to power your days with healthier breakfasts. IN THIS ISSUE, we present three hearty and satisfying power bowls each one a great choice for breakfast -- or good to eat any time of day!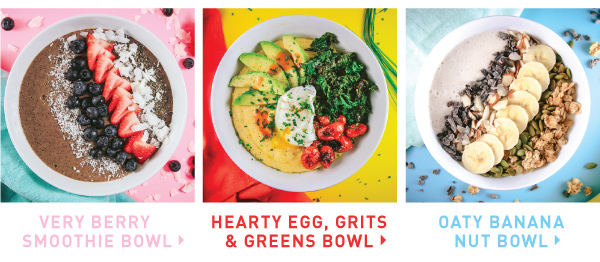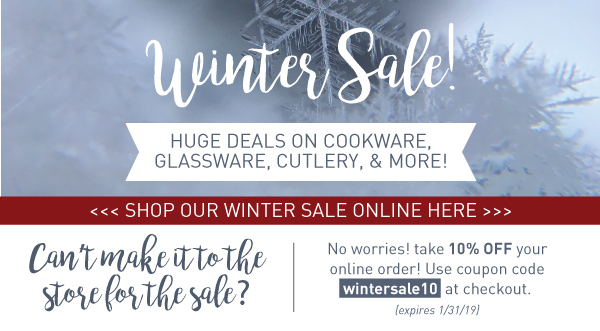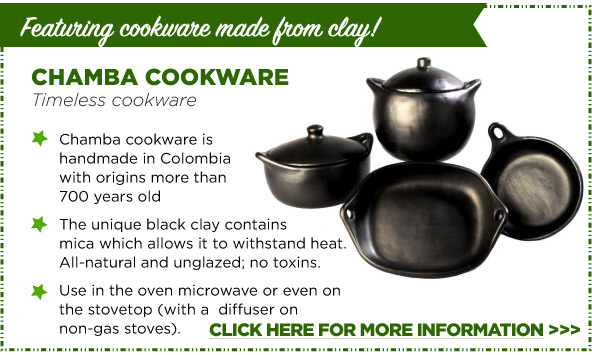 Start With A Healthy Breakfast
Vitamix 3300 Ascent Blender
A high powered blender is a life changer for super smooth smoothies. It's time to upgrade!
Mauviel Saucier w/ Lid, 1.7Qt
Ideal for cooking whole grains. Thick bottom and the efficient heat-transferring core cooks without burning.


 
RSVP Berry Colander
A perfect colander for washing berries. So adorable! 


 

 

 

 
Food Huggers Avocado Hugger
Made specially to fit over a half avocado to help keep it fresh.
Bonjour Stainless Steel Stovetop Espresso Maker, 6 cup
Coffee is a necessary addition to any solid breakfast. This espresso maker is well designed and efficient at making a quality cup.


 
OXO 3-in-1 Avocado Slicer
Avoid avocado hand! This is the all-in-one tool to split, pit, and slice avocados safely.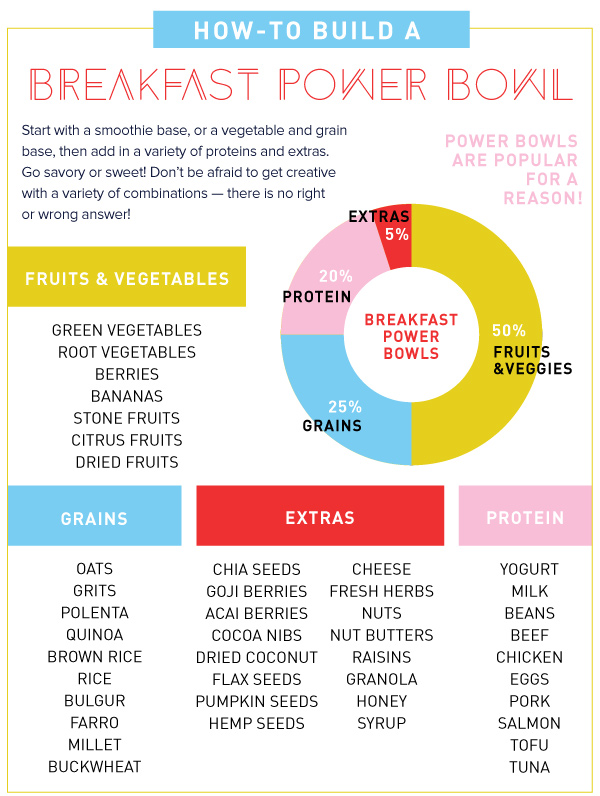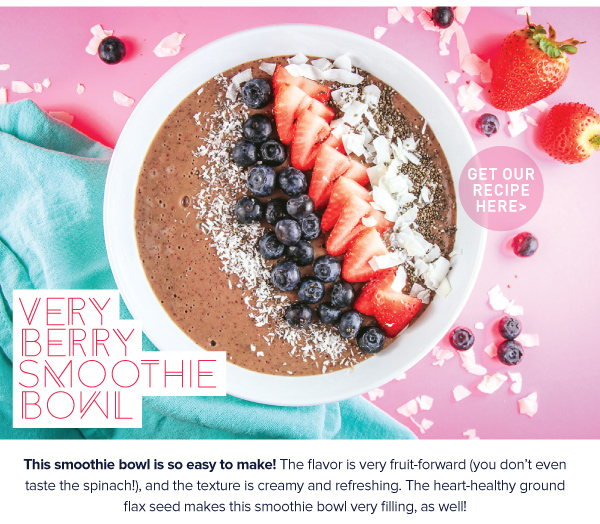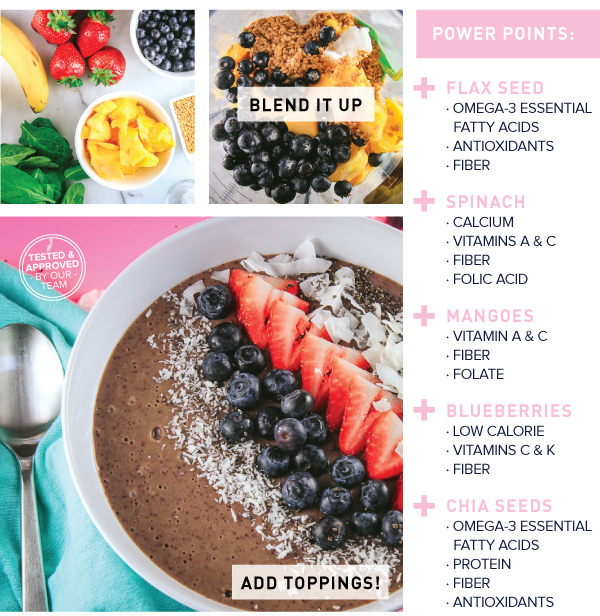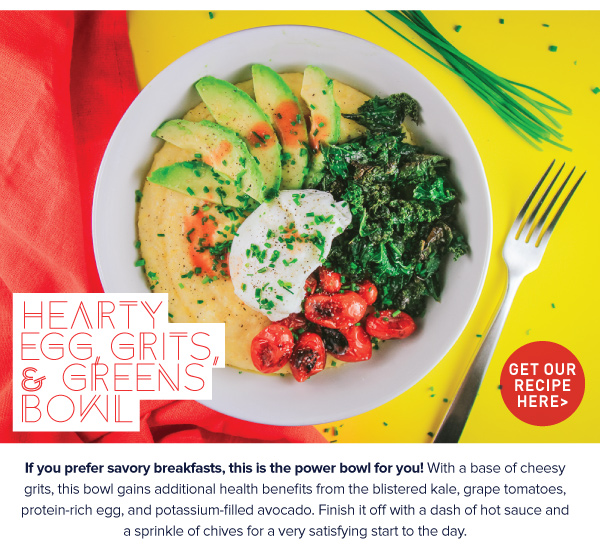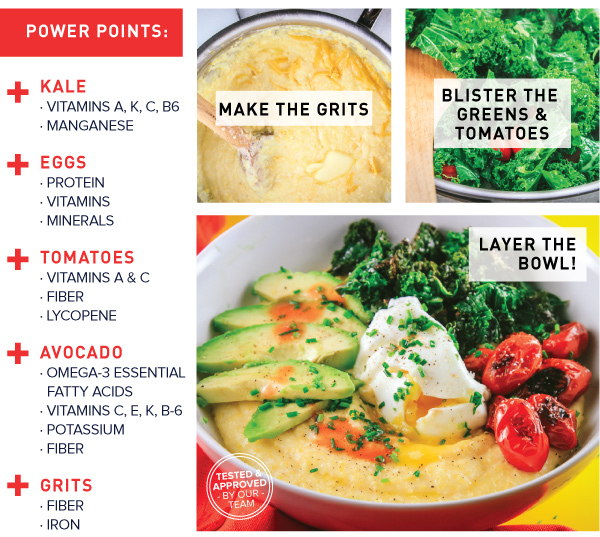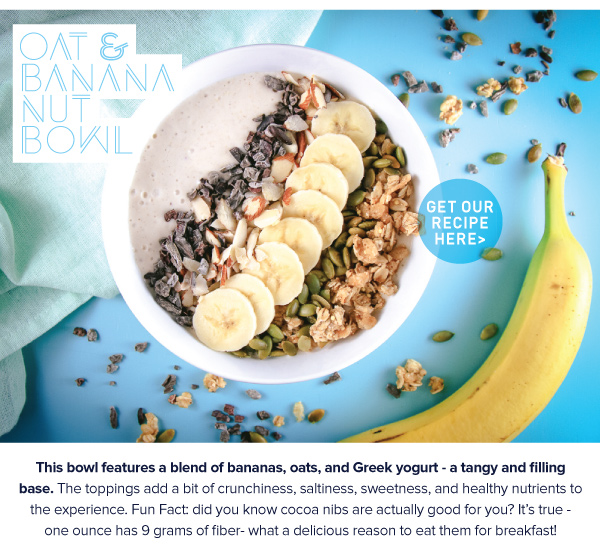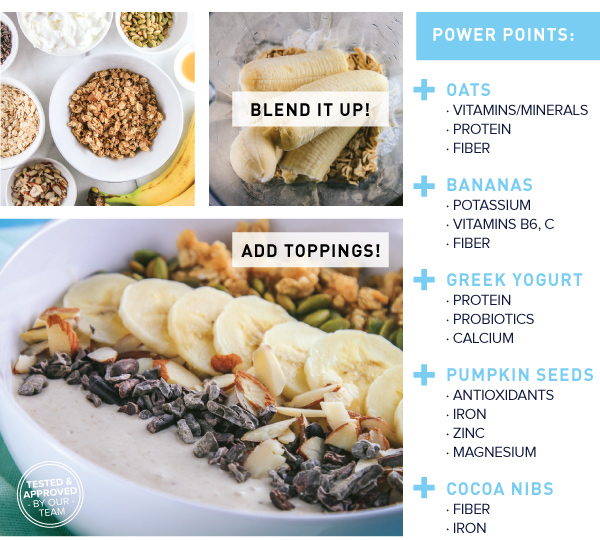 ---
Leave a comment