"Date Night In" Newsletter
Cooking with a partner can be a relaxing and romantic bonding experience. With Valentine's Day coming up, try a "date night in" with this delicious menu! IN THIS ISSUE, we feature a celebratory menu with four, easy-to-make recipes that create a delicious elegant dinner for two!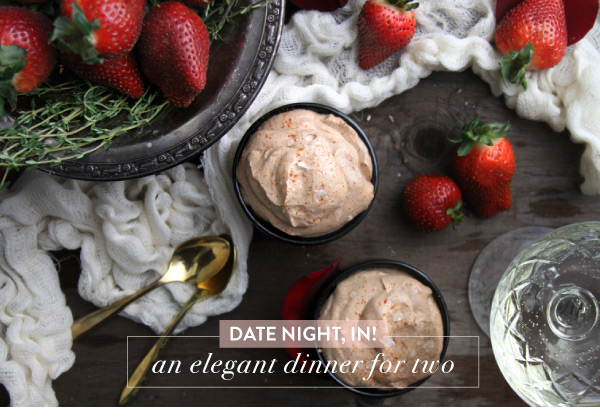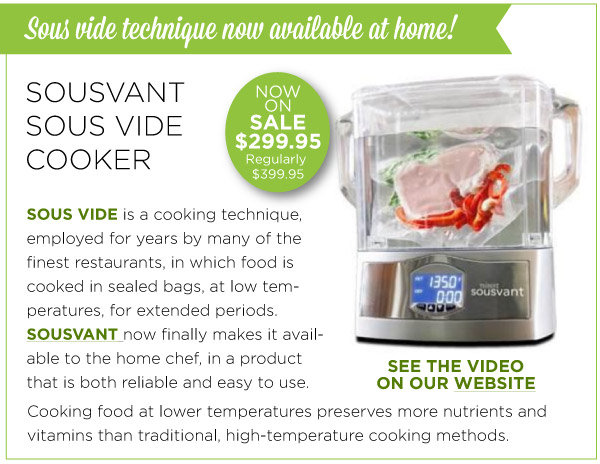 Ramekins 


Ramekins have so many uses!
Great for mousse, creme brulee,
or even use as a prep bowl!

Update your selection of stemware! We have  many styles to choose from.

Our go-to pan for creating a golden crust on chicken. Then use for reducing a perfect pan sauce
                          

Great for small-batch frying, whisking sauces or making desserts!



A workhorse knife that is made for chopping, slicing and dicing with ease!
Have two ready for co-cooking ease!
Knife friendly, and dishwasher safe, this cutting
board is perfect for dinner prep work.
---
Leave a comment