Festive Sugar Cookies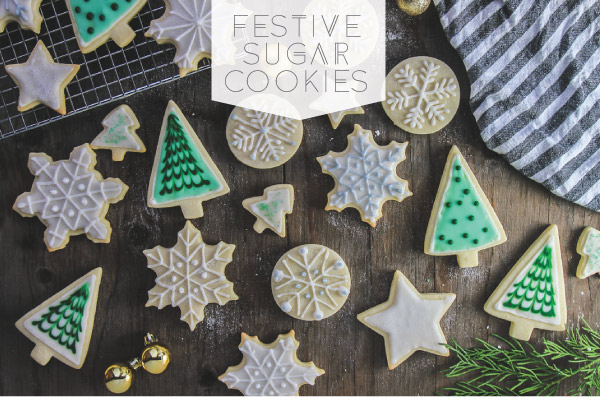 SPREAD THE GOOD CHEER WITH ARTFULLY ICED SUGAR COOKIES! 
IN THIS ISSUE, we feature an easy-to-approach sugar cookie and icing recipe. Then, we get creative by decorating cookies with a variety of techniques and embellishments. These cookies are sure to delight your loved ones this holiday season.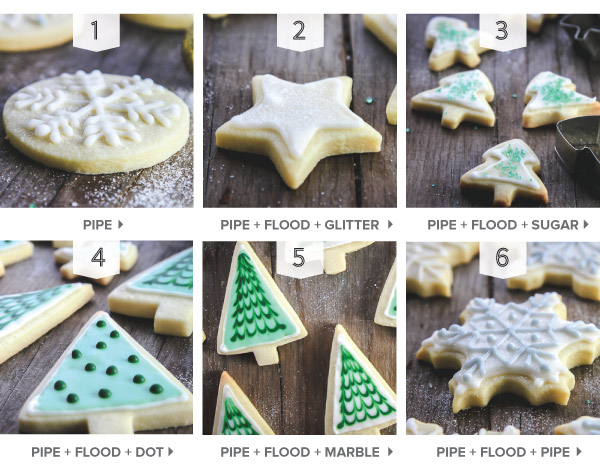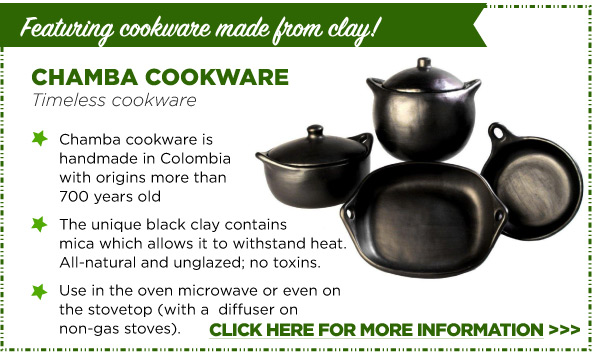 For Holiday Baking
OXO Cookie Sheet
We keep four baking sheets busy during cookie season. Quality pans result in evenly baked cookies.
OXO Cookie Press
Festive cookie cutters.
Norpro Parchment Paper
Parchment paper is a baking essential.
OXO Cooling Rack
Cooling cookies is an important step. Several cooling racks are needed as cookies are baked and readied for decorating.
Harold Silicone Half-Sheet
Silicone baking mats are ideal for cookie baking. They create a non-stick surface every time. Reusable again and again.


 
OXO Cookie Spatula
The cookie spatula makes moving hot cookies to a wire rack easy.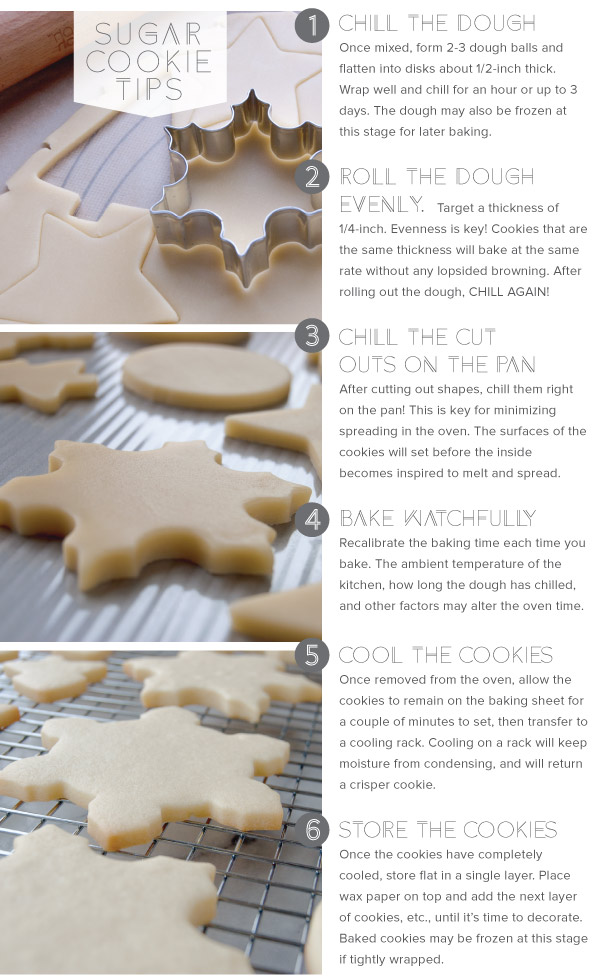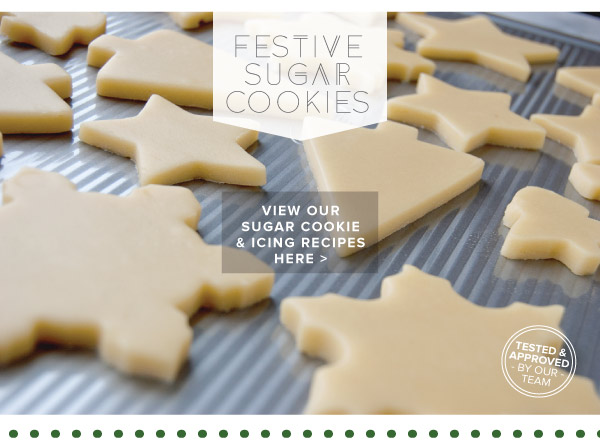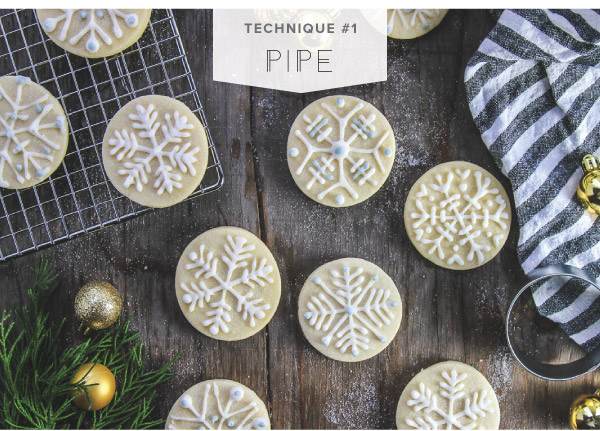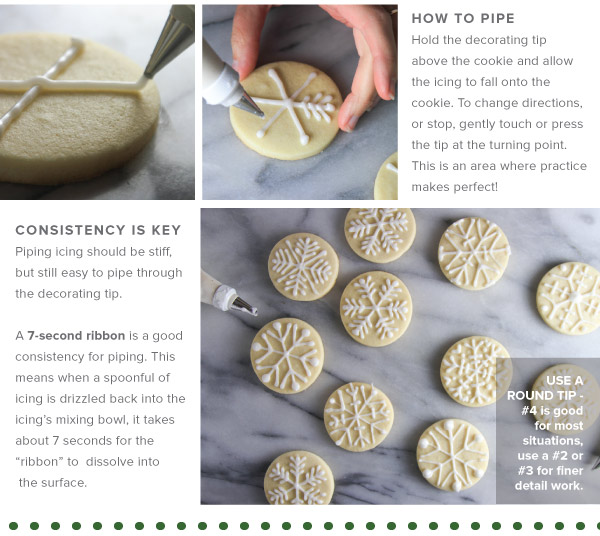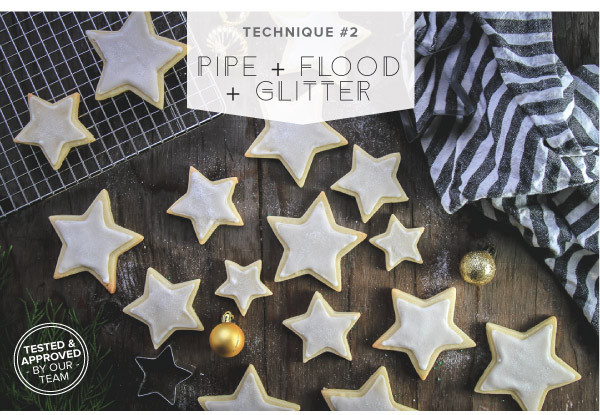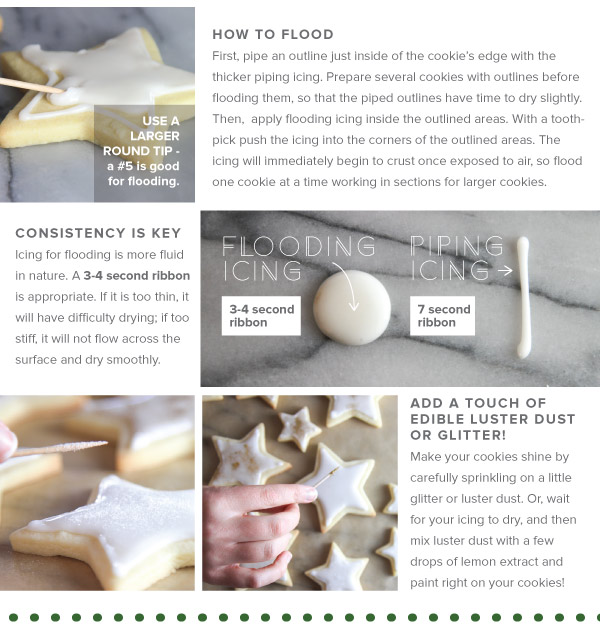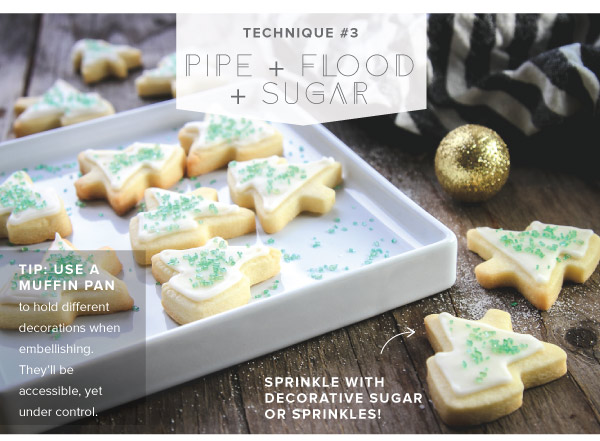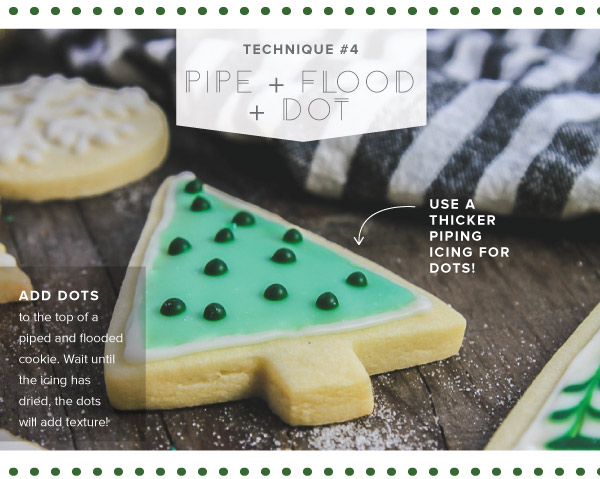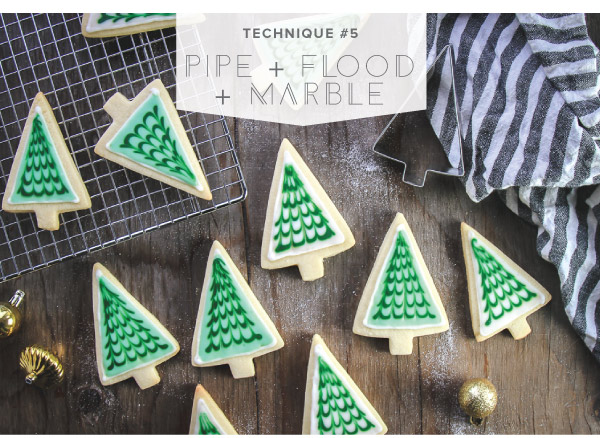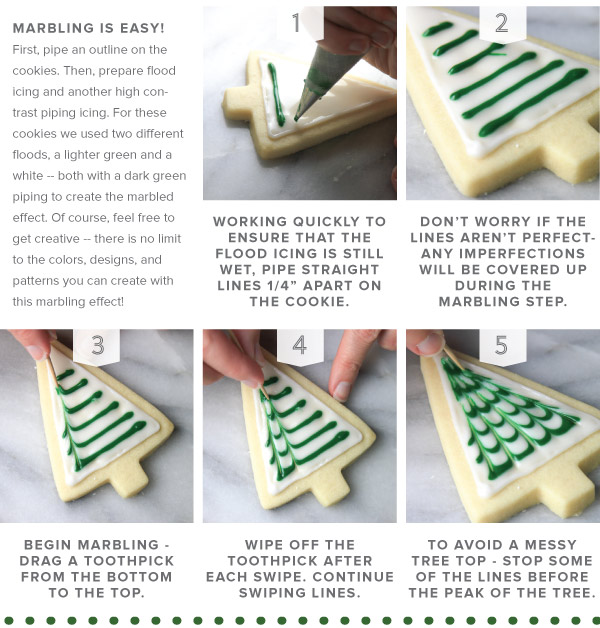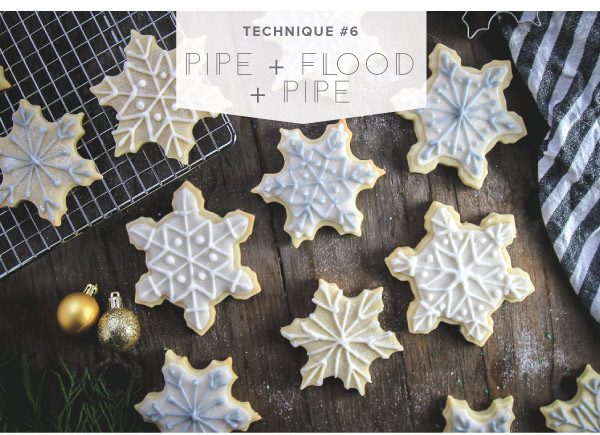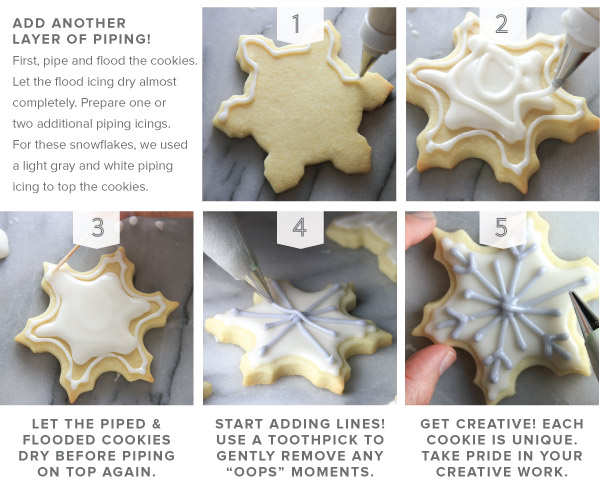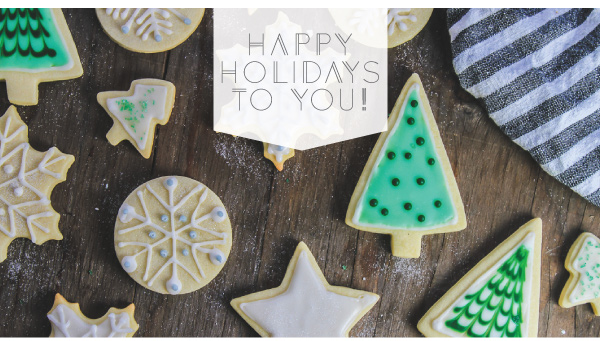 ---
Leave a comment