Oils and Vinegars Newsletter
Oil and vinegar, (like oil and water), don't physically mix well, but their flavors certainly do in many delicious combinations!


IN THIS ISSUE, we delve into the versatility of quality olive oils and vinegars by exploring techniques of dipping, dressing, marinating, and reducing. We highlight three, spring-inspired salads featuring oil and vinegar dressings that truly pack a flavor punch.
An easy-to-use design offers a firm hold and bristles
Ingenious little tool that you'll love! Separates stems and leaves from large kale to tiny thyme. Thread and zip!
Keep oil and vinegar handy and readily available with two-in-one bottle.
A good wash of fresh produce is a necessity, and cool water freshens. Spin dry with minimal effort!
The perfect tool for making marinades and dressings - this small whisk is so handy!
An easy-to-use design offers a firm hold and bristles that are sturdy, yet flexible. Just right for scrubbing vegetables!
Organic Cotton Vejibags
The VejiBag keeps all kinds of humidity-loving perishables fresh, crisp and tasty for a week or more!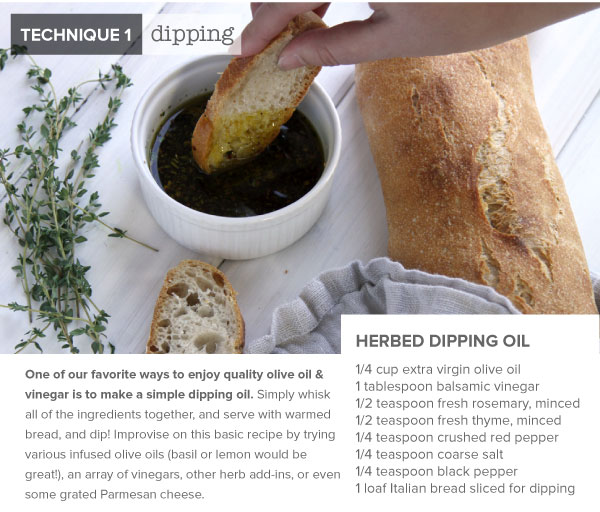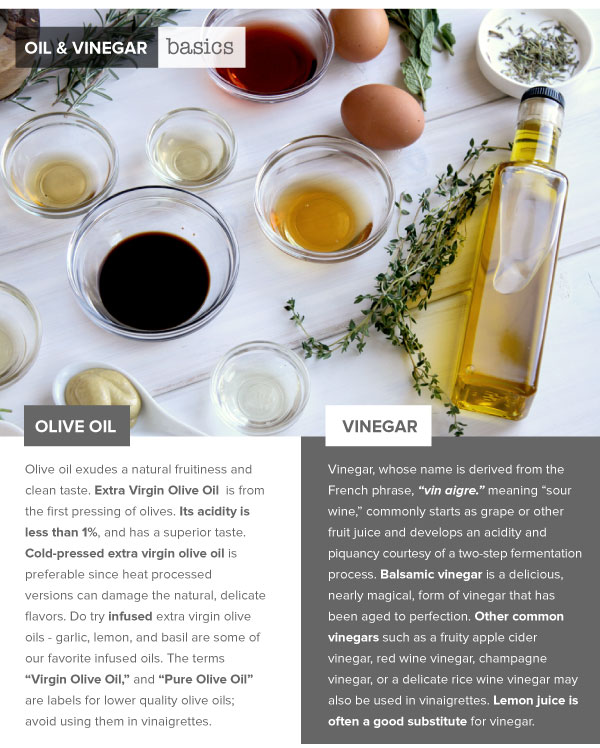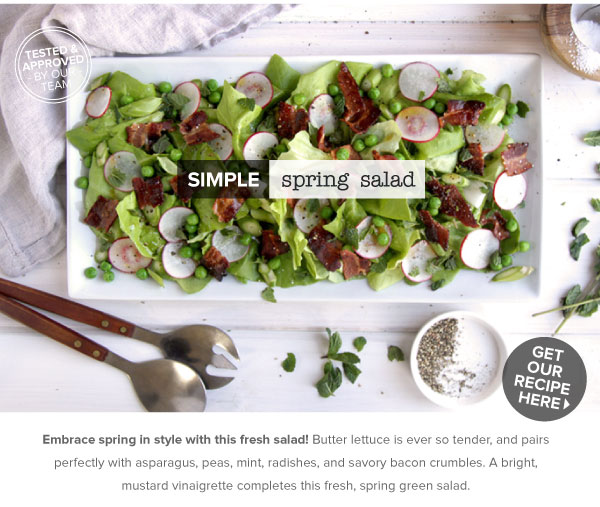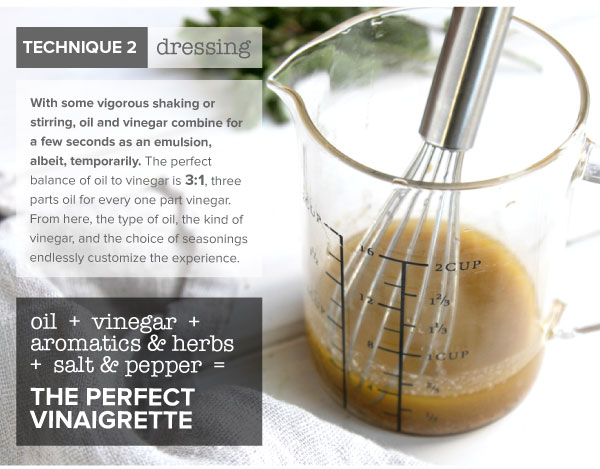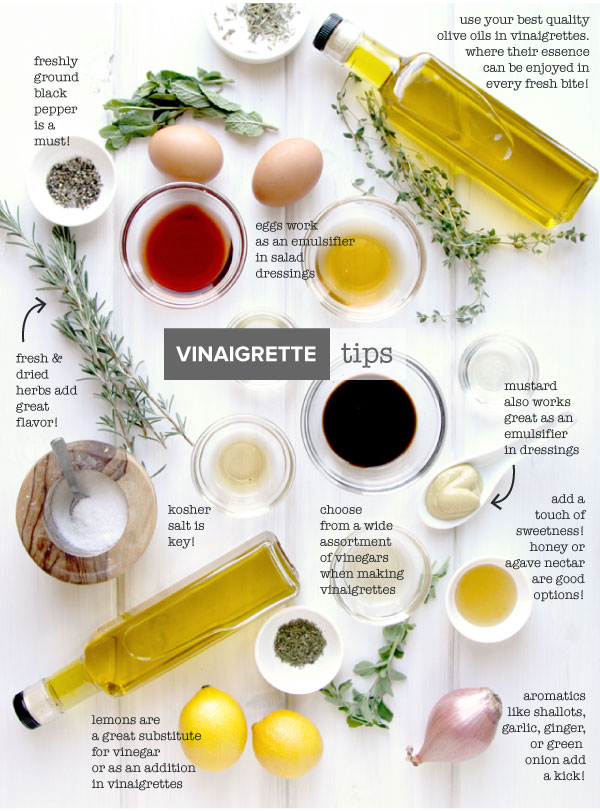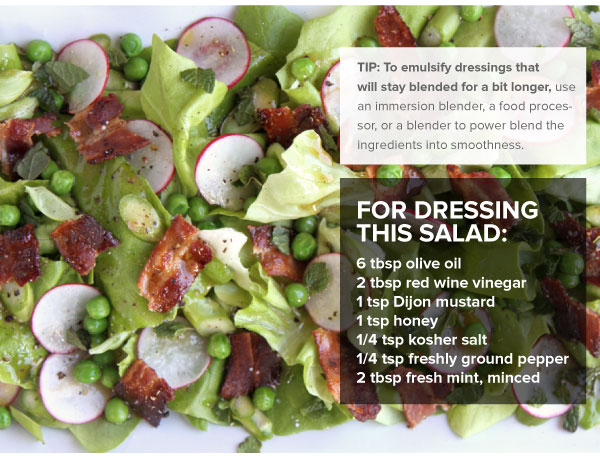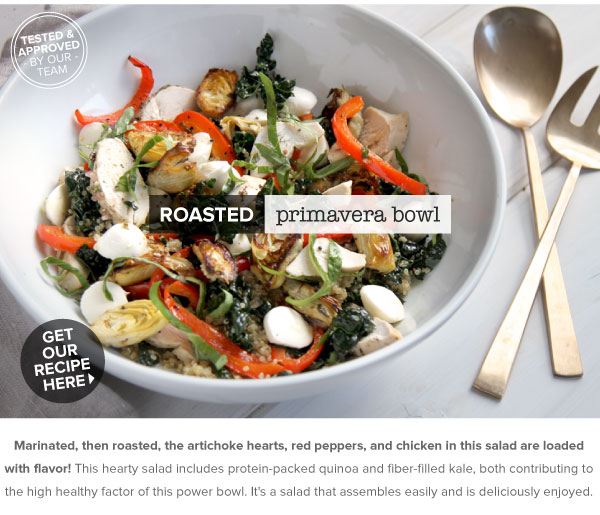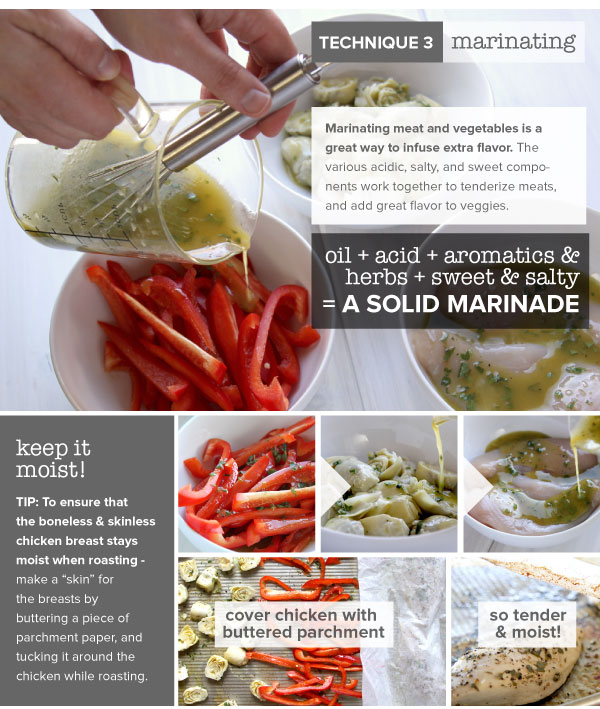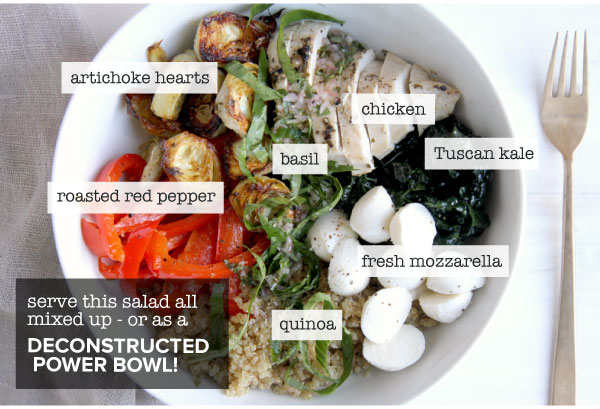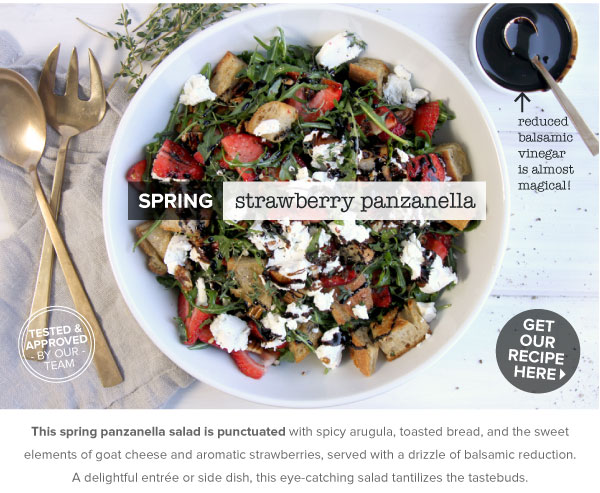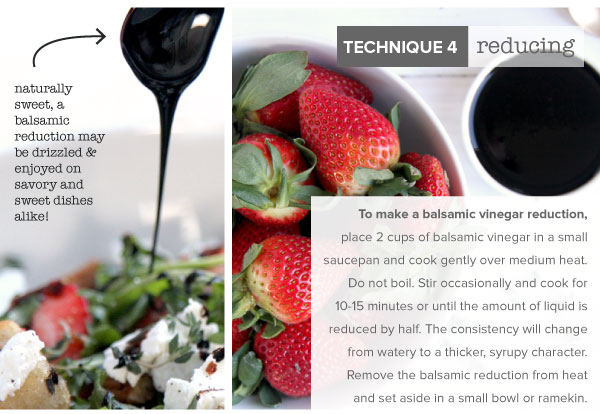 ---
Leave a comment