Hearty Salads Newsletter
Put a new face on summertime salads! There's no-need to be tied to mayonnaise-laden versions, there are plenty of delicious flavor twists available.

IN THIS ISSUE, we've assembled three, fresh flavor combinations for picnic-perfect salad that you'll enjoy all summer long!
Precision Pierced Colander
A great tool for any kitchen! A generous size, well-perforated for quick draining.
Microplane Box Grater
Make quick work on grating and slicing! Works great for cheese and veggies!
Kyocera Vegetable Peeler
Make peeling a breeze! This ceramic blade keeps its edge; easily pivots on all surfaces.
Wusthof Classic 6" Chef's Knife
The all around best knife for tackling summer vegetables. Not too big and not too small and very, very sharp!
Microplane Adjustable Slicer
Quickly slice and dice vegetables with this handheld mandolin. Adjust the slicing thickness. Cleans easily.
Epicurean Cutting Board
Just as important as a great knife is a quality cutting board. This one is our favorite. Even dishwasher safe!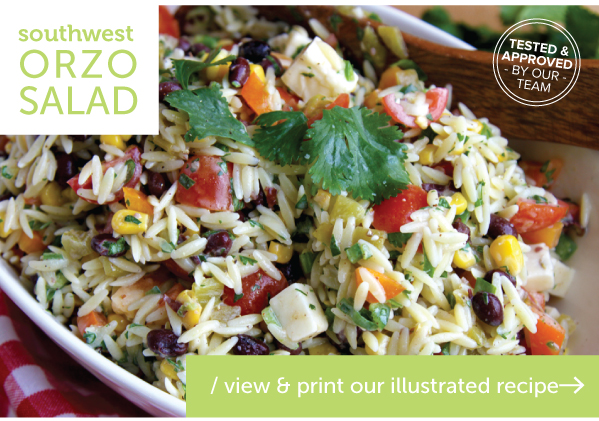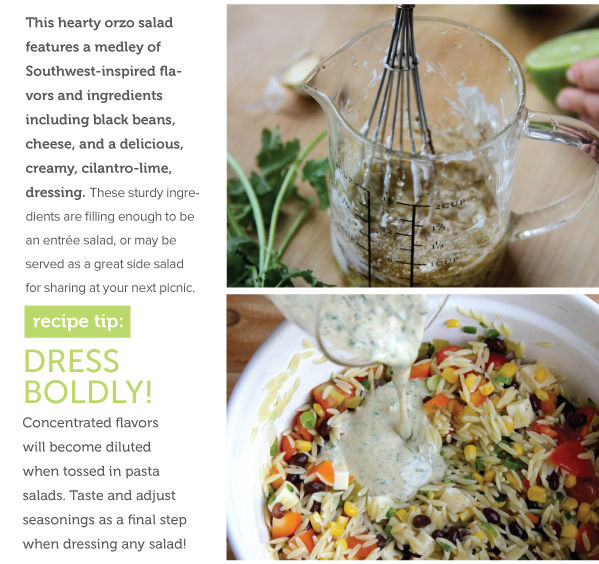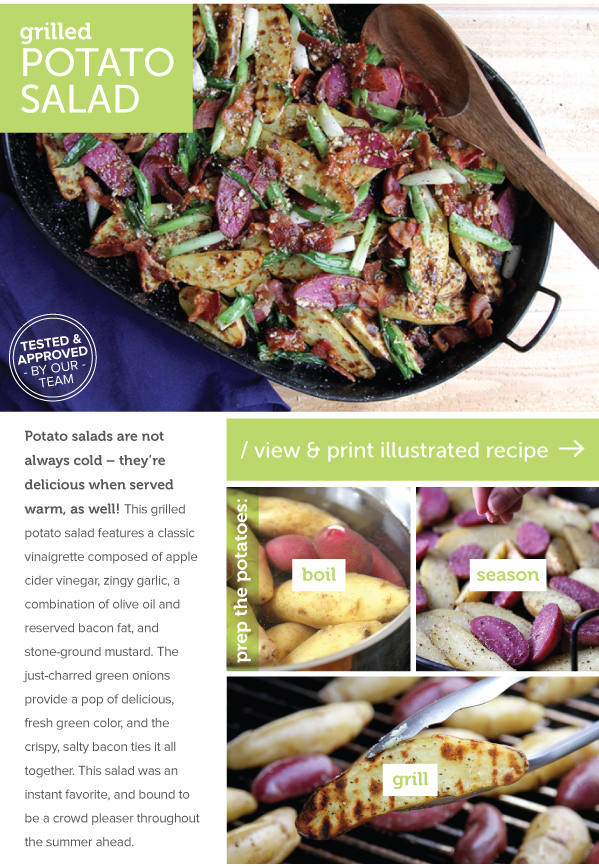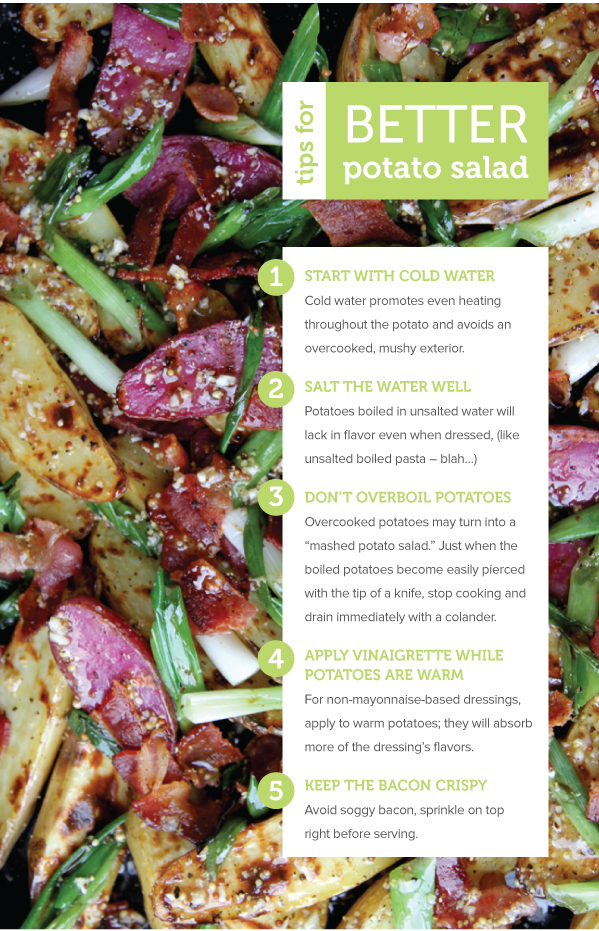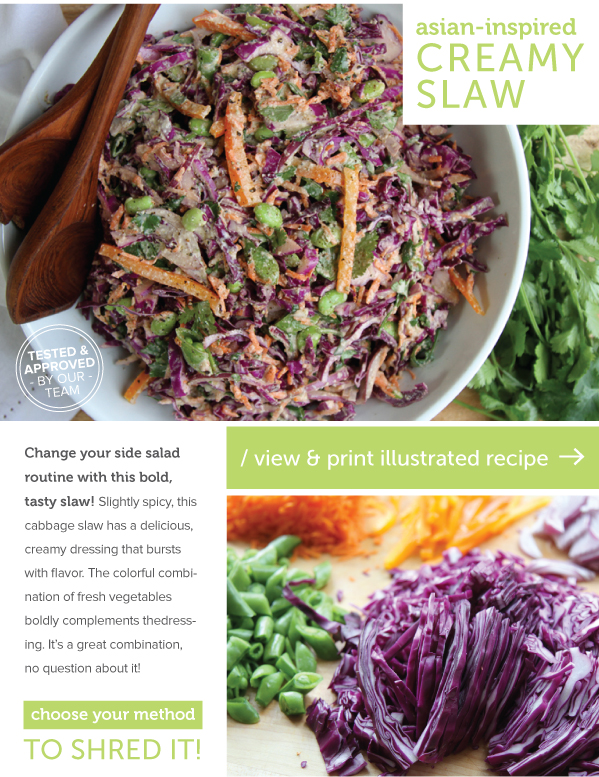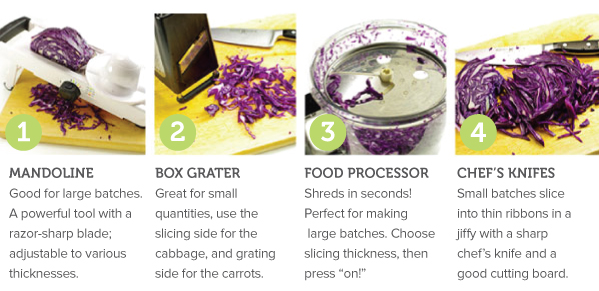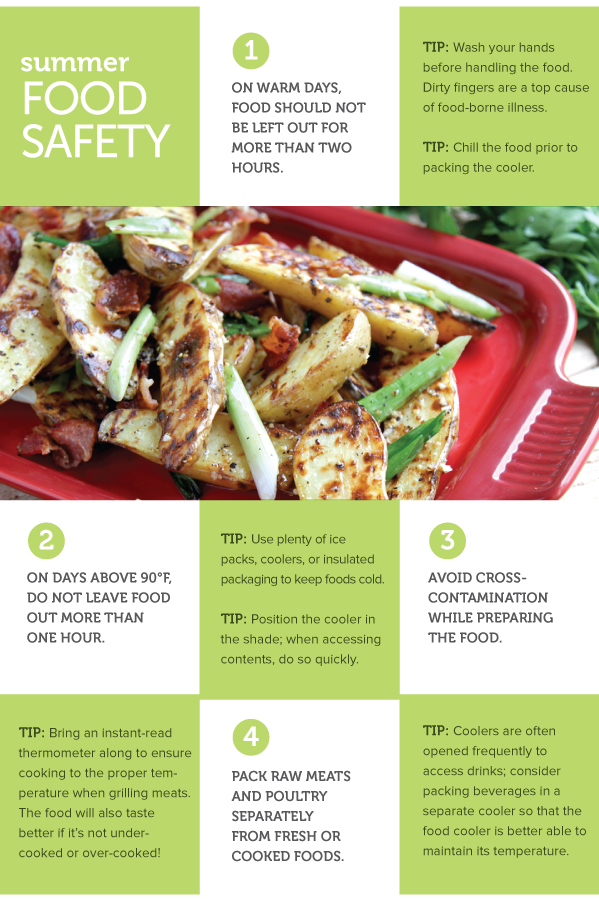 ---
Leave a comment