Classic Crab Boil Newsletter
CELEBRATE SUMMERTIME with friends and family with an impressive, delectable, and (easier than you think to pull-off) crab boil! IN THIS ISSUE, a flavorful feast is created by layering an aromatic broth, hearty potatoes, corn, Andouille sausage, and crab legs together in one or two really big pots. Pull out a few bibs, napkins, and plenty of crab crackers - and get ready to feast!
 Zyliss Seafood Cracker
These heavy-duty aluminum crackers help get to the tasty seafood quickly!
Le Creuset 10 qt stockpot
A large stockpot is key for a crab boil!
Stainless Steel Seafood Forks
Steel forks help in removing crab meat
 RSVP Shellfish Scissors
Slice through crab and lobster with ease with these scissors.
Progressive Butter Warmers
Keep  clarified butter warm with this candle-fueled butter warmer
Norpro Lemon Juicer
Squeezing citrus is a breeze with this ergonomic tool!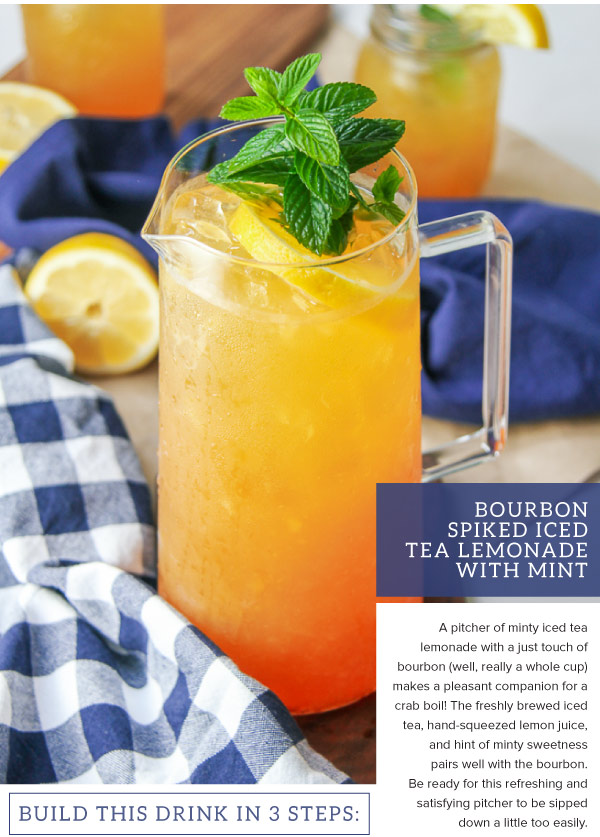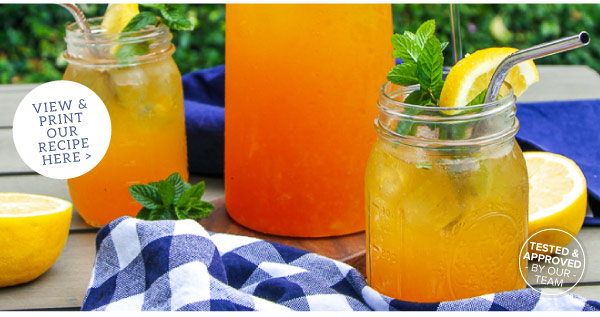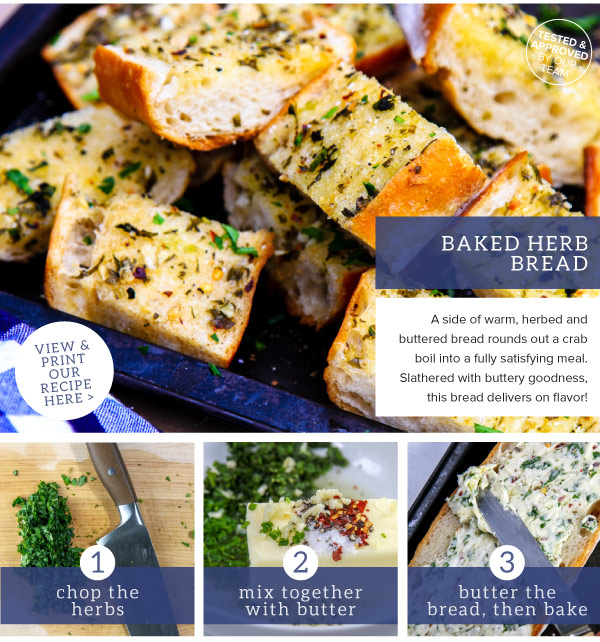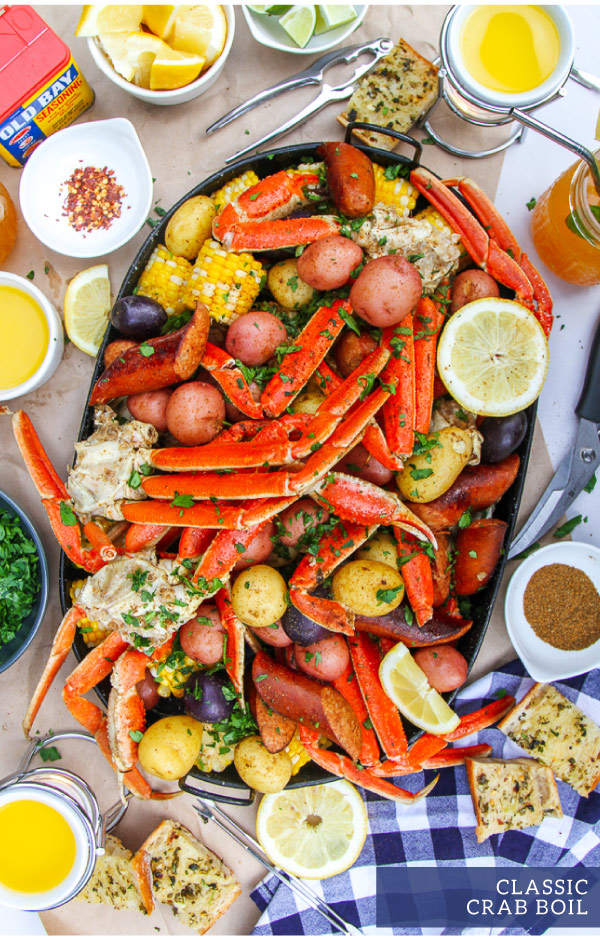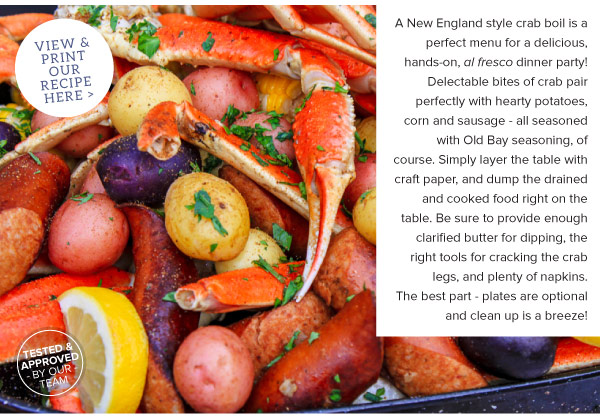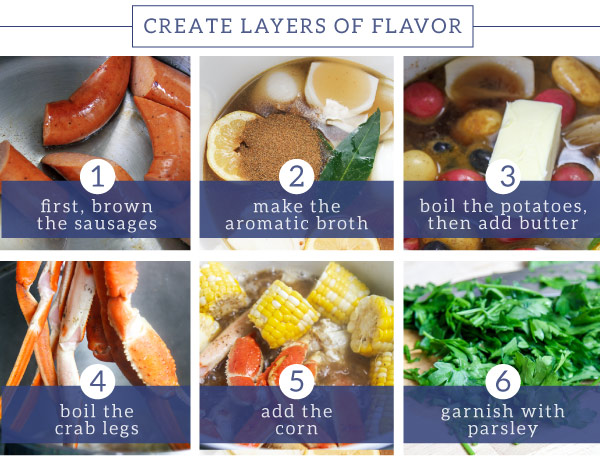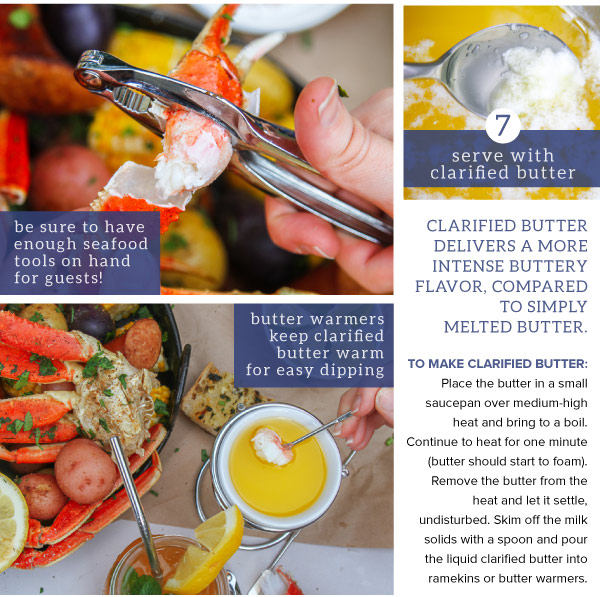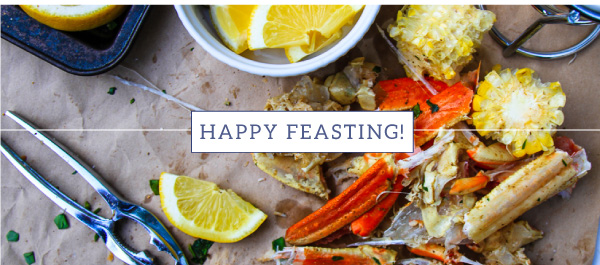 ---
Leave a comment