Tangy, tart, zesty, sweet-the adjectives used to describe citrus fruits are not shy! Each variety of citrus presents with a bold color, bright flavors, and hyper-nutritional power!
IN THIS ISSUE we're enjoying citrus fruits in a fresh Guacamole, as a trio of bright flavors in a hearty Tabouli, and as a sweet and spicy sauce coating a super-easy-to-make Crispy Orange Beef!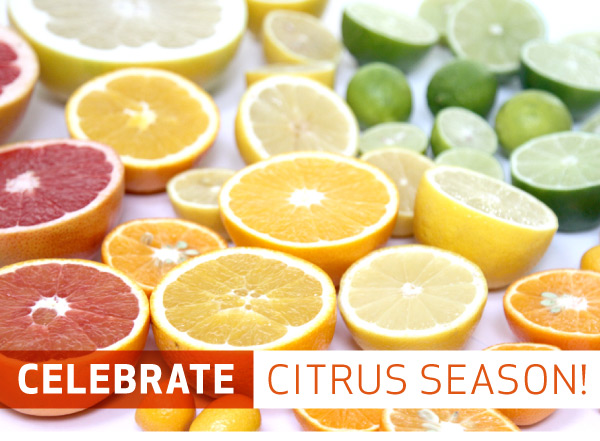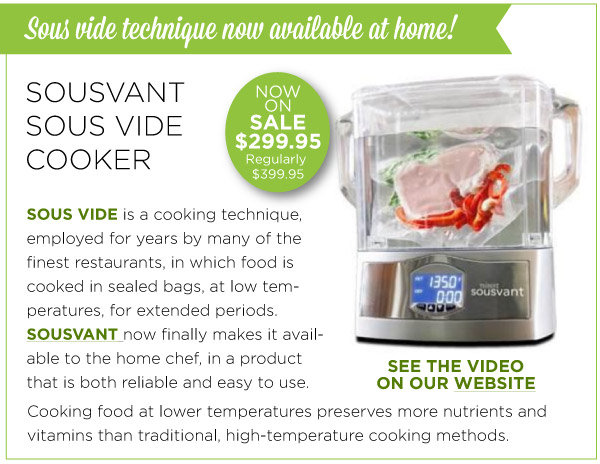 This tool is a kitchen essential! Great for zesting citrus and hard cheeses.
Simply screw into fresh lemons or limes to add a fresh spray to any dish!
Chef'n Fresh Force Citrus Juicer
This easy-to-squeeze tool produces 20% more juice than conventional hand-held juicers
RSVP Stainless Steel Citrus Juicer
Made from stainless steel in and ideal size for a variety of citrus fruits
Wusthof Classic 3-1/2" Paring Knife


The perfect knife for sectioning citrus
Great for extracting juice from citrus fruits with a
pourable spout