A Picnic Perfect Menu Newsletter
With Summer in full swing, al fresco dining is at its height! Hitting the beach or a lake? Make and take along a great picnic - one with a Southern Flair - replete with fried chicken! IN THIS ISSUE, we celebrate three classics: Homemade Buttermilk Biscuits, Pimento Macaroni Salad, and perfect-for-a-picnic Fried Chicken.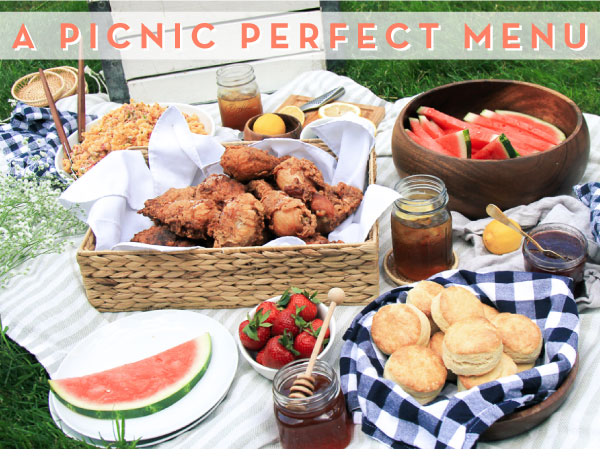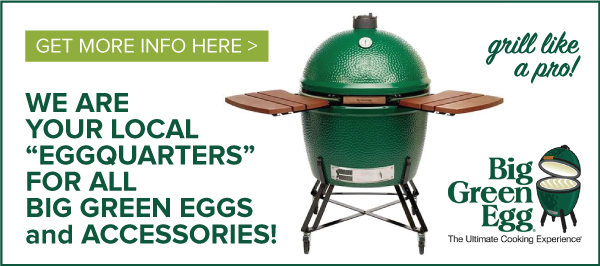 Yellowstone Moka Picnic Basket
This exquisitely crafted picnic basket was designed with romance in mind!
Bento Trio Lunchbot
This all-in-one stainless steel lunch box keeps your food beautifully in place until mealtime.
RSVP/Endurance Rippled Biscuit Cutters


Choose just the right size for your biscuits! Handy handle, Taller Profile. Dozens of uses.
Le Creuset Signature Round French Oven


A Dutch Oven is great for frying chicken. Catches most spatters!
Kuhn Rikon Nonstick Paring Knives
A paring knife with a cover is a great tool for any picnic basket!


CDN Candy/Deep Fry Thermometer
Take the guesswork out of great

frying

results!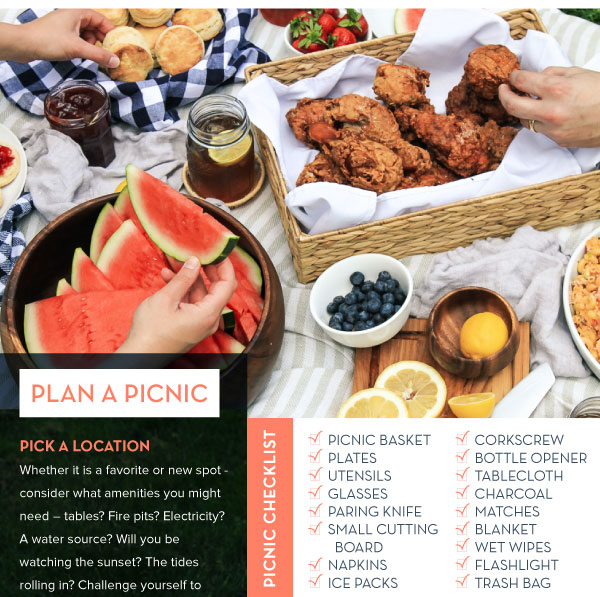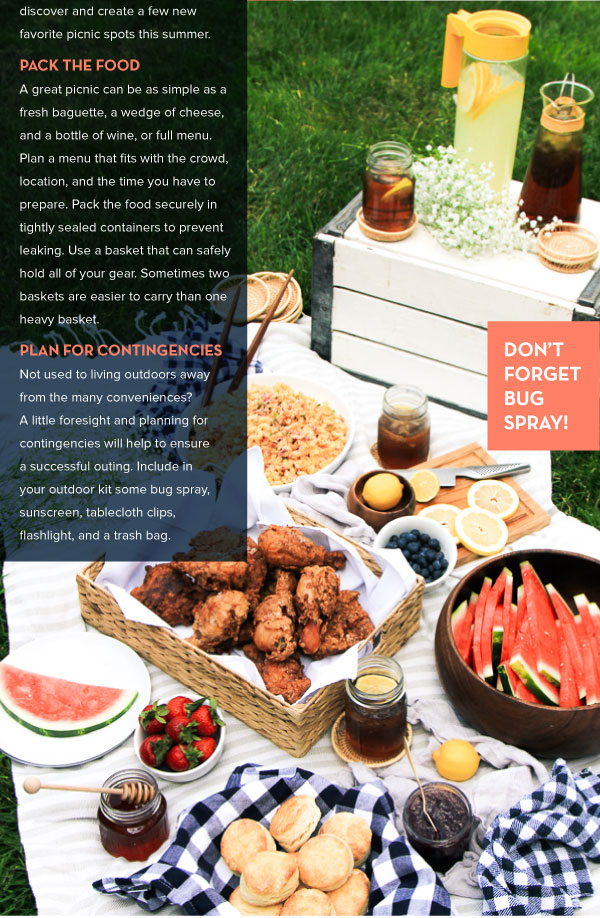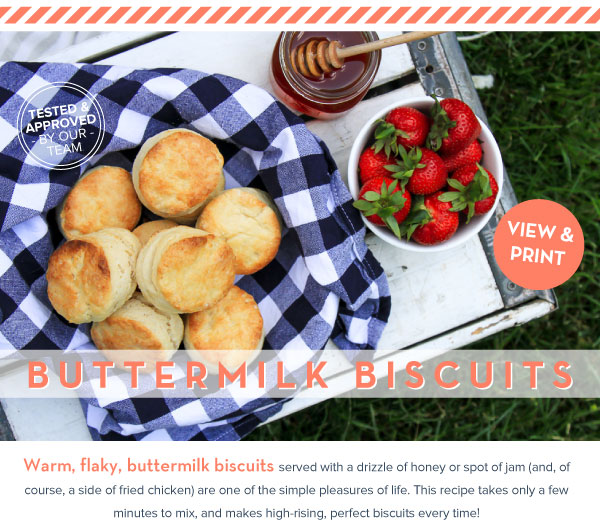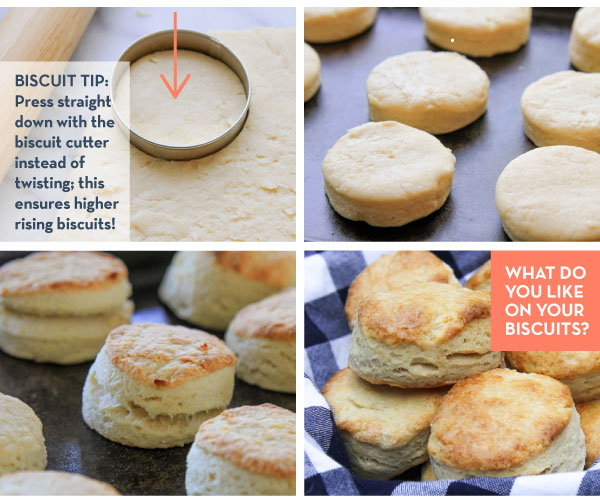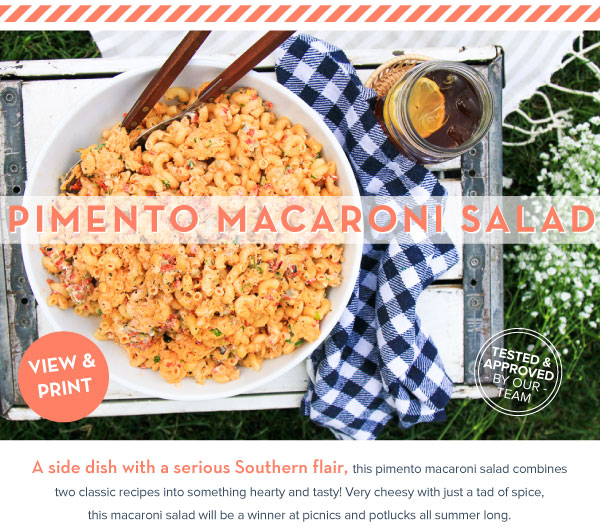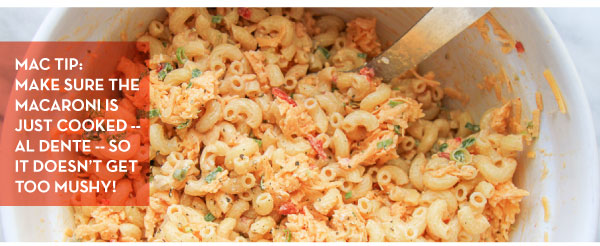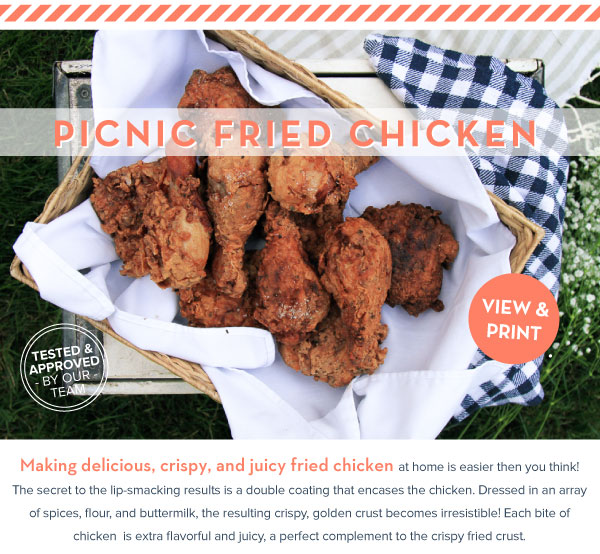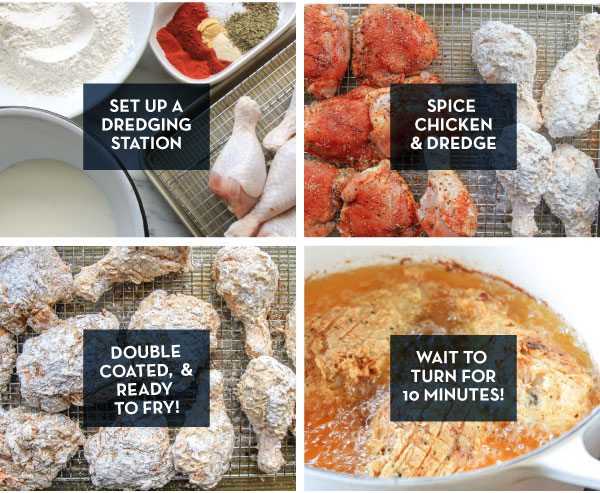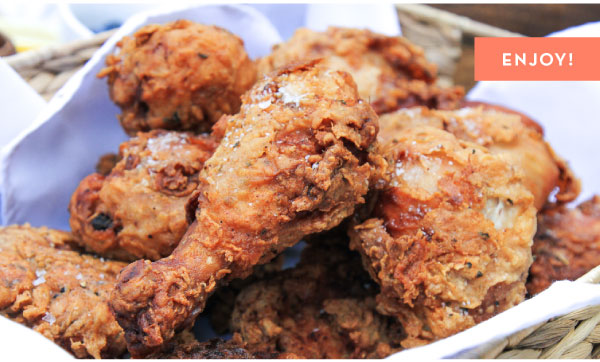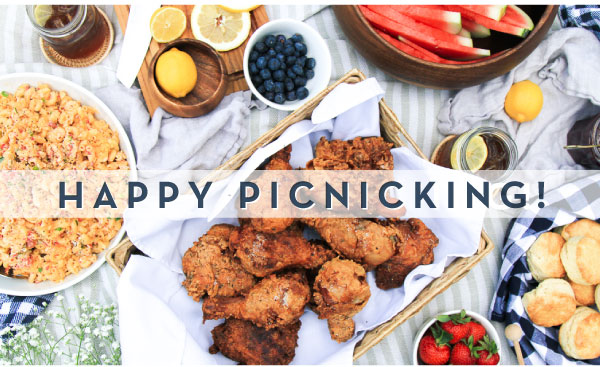 ---
Leave a comment